A Better Way to Oxygenate
Grow Greenie is disrupting the current methods of oxygenation and aims to solve common issues that plague multiple industries. In our development and research, we found these recurring problems with oxygenation devices on the market today:
Energy inefficient
Loud and noisy
Bulky and messy equipment
Time and costs associated with maintenance
Expensive and poorly made
Our patent pending multi-venturi design is a solution to all these problems and is not limited to one specific market.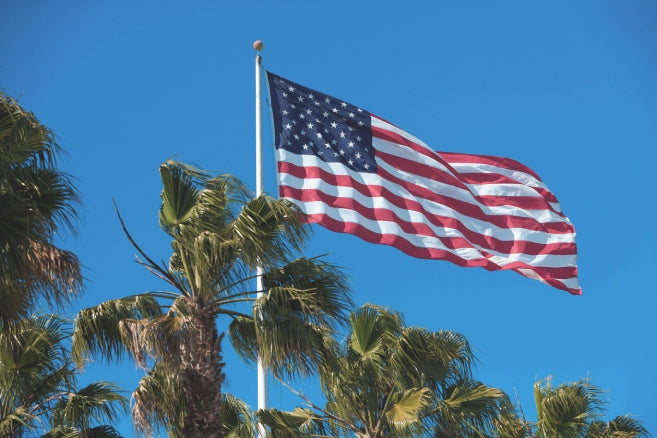 Made in USA
All of our devices were designed and made in the USA. Materials are sourced from only domestic USA manufacturers with high standards of quality and durability.
Sunshine State Small Business
Founded in 2019, we are a family-owned and operated company located in Sarasota, Florida. All of our devices are designed and made in the USA. Our mission is to provide our customers with affordable options for higher dissolved oxygen, lower energy consumption and reduced noise compared to current methods.
Visit our Social Media Pages