Regular price
Sale price
$46.00 CAD
Unit price
per
Sale
Sold out
This new technology uses multiple smaller venturis making it more gentle on fish compared to a traditional venturi. Create large amounts of bubbles using smaller water pumps saving on energy costs.  The MacroMixer for fish farming and hatcheries is the most efficient venturi ever designed.

This newly designed technology also drastically reduces the high noise levels associated with a single venturi for a much quieter operation.



Simple Setup: Choose between a 1",  1.5", or 2" FPT and attach it to any outflow pump within the recommended pump flow rates.
Not Inline piping: This is not an Inline attachment. It should be used under the water line and as a jet head nozzle on the end of a pipe, hose, or pump. It is not water tight.
The 1" passes solids up to 5.5mm and requires a minimum 3000 LPH pump
The 1.5" passes solids up to 8.5mm and requires a minimum 7000 LPH pump
The 2" passes solids up to 11mm and requires a minimum 16000 LPH pump
Includes an MPT threaded x SLIP adapter for attaching to any PVC pipe
Patent-Pending

U.S. and International Patent-Pending
Made in the USA

All of our devices are designed and made in the USA. Materials are sourced from only domestic USA manufacturers with high standards of quality and durability.
Shipping & Returns

Shipping rates are calculated at checkout. All orders are processed in 1-2 business days. We have a 30-day return policy. To start a return, you can contact us at info@growgreenie.com. We will refund the full order amount minus the shipping costs for the return. For the full Return Policy click here.
Share
View full details
Oxygenate Below the Surface 

The pressure and bubble collisions inside of the multi-venturi create higher dissolved oxygen deeper in the tank compared to waterfalls and trickling overflows.

All-In-One

Create water movement, current, and oxygenate all at once. Get rid of the air stones that clog and grow algae. The multi-venturi is low maintenance and easily removable from your outflow water pipe.

Circulating Jet Head

Create water movement that your fish will love and keep them active. Thread onto any water pump or slip onto PVC pipe.

Oxygenate with a Circulation or Utility Pump

Get rid of all your air stones. The MacroMixer multi-venturi makes oxygenating your water reservoir simple by utilizing your water pumps. Oxygenate, circulate, and agitate.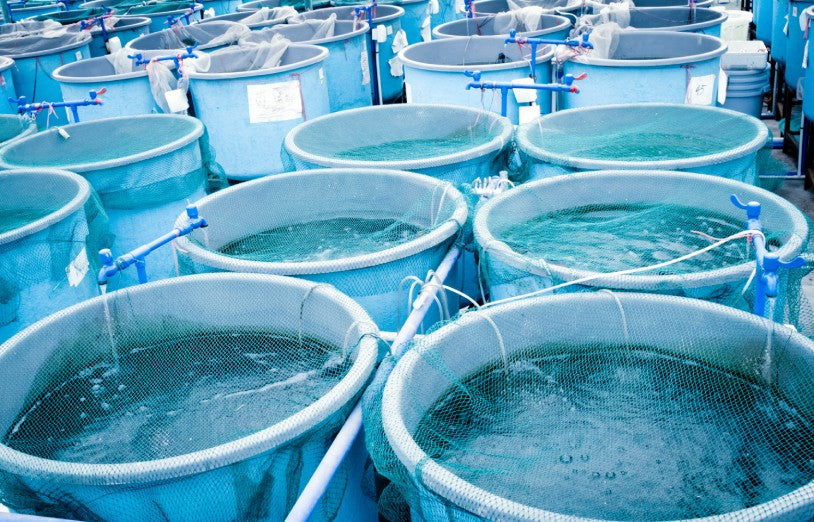 Simplified Oxygenation for Fish Farming
Supplement your oxygen with this all-in-one injector. Oxygenate, circulate, and agitate the water.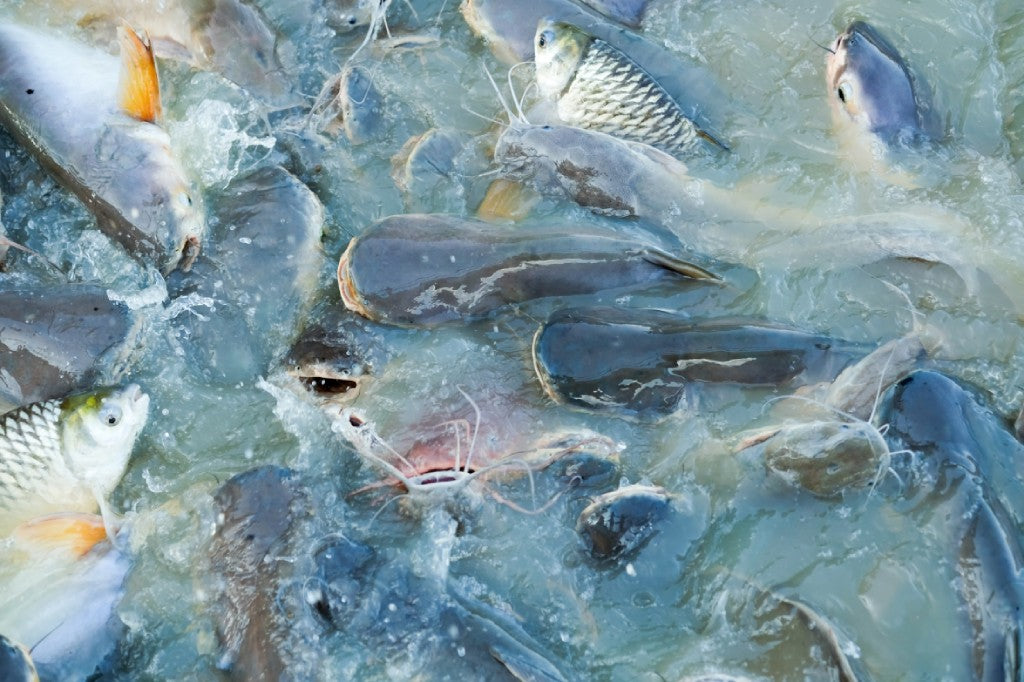 Need More Oxygen?
When the oxygen demand is high, turn to the best performing nozzle in the industry.
Tested Flow Rates
1" MacroMixer

8,000 L/H pump flow rate = 14 L/min air vacuum

1.5" MacroMixer

16,000 L/H pump flow rate = 25 L/min air vacuum

2" MacroMixer

20,000 L/H pump flow rate =  30 L/min air vacuum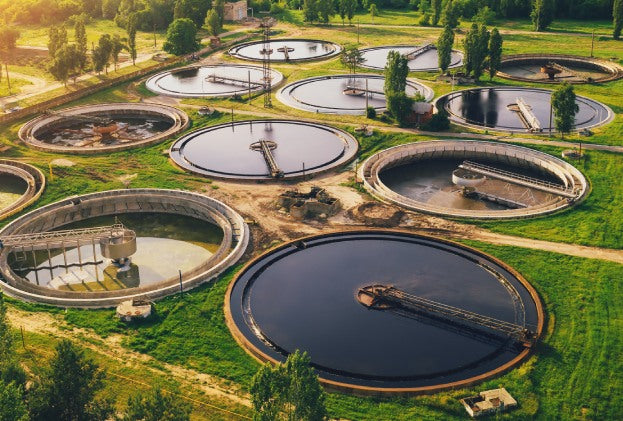 Water Treatment MacroMixer Flow Rates
1.5" Water Treatment MacroMixer: pulls a vacuum of 27 L/min air @16,000 L/H pump flow rate
2" Water Treatment MacroMixer: pulls a vacuum of 30 L/min air @20,000 L/H pump flow rate
Shop Here